We can make customized face protectors for both players and goalkeepers. We will meet all your requirements to play well. We have custom manufacturing experience for top athletes such as: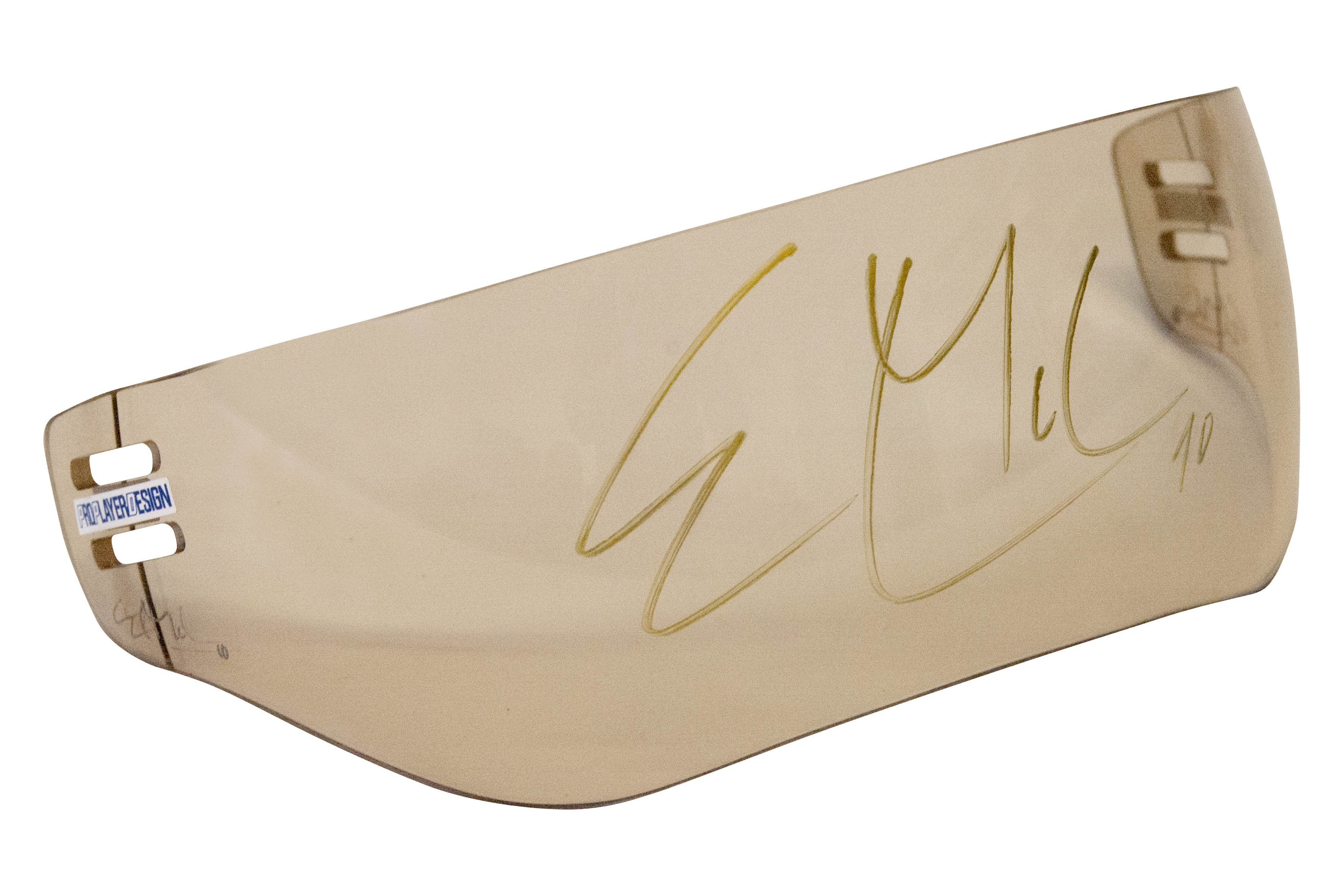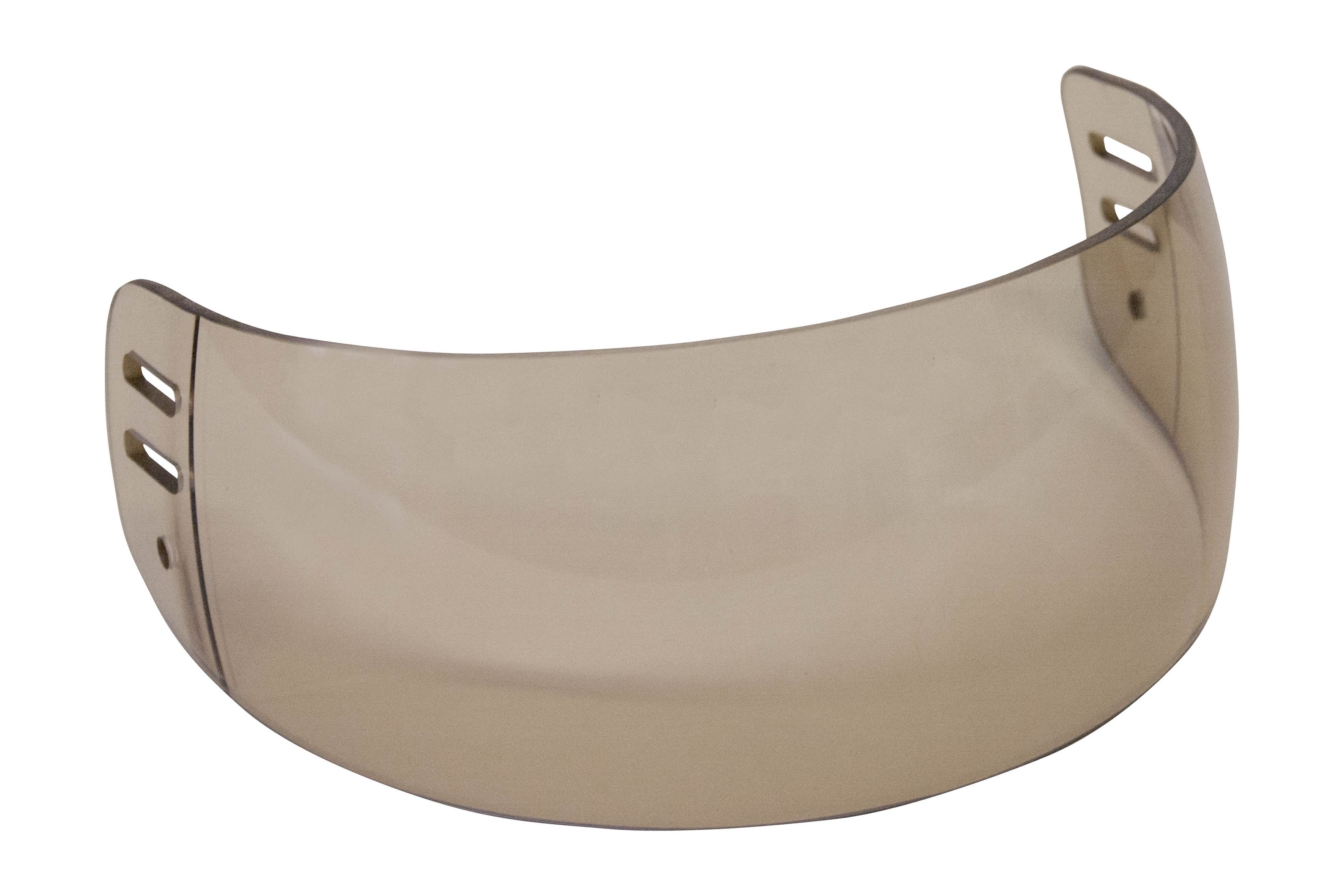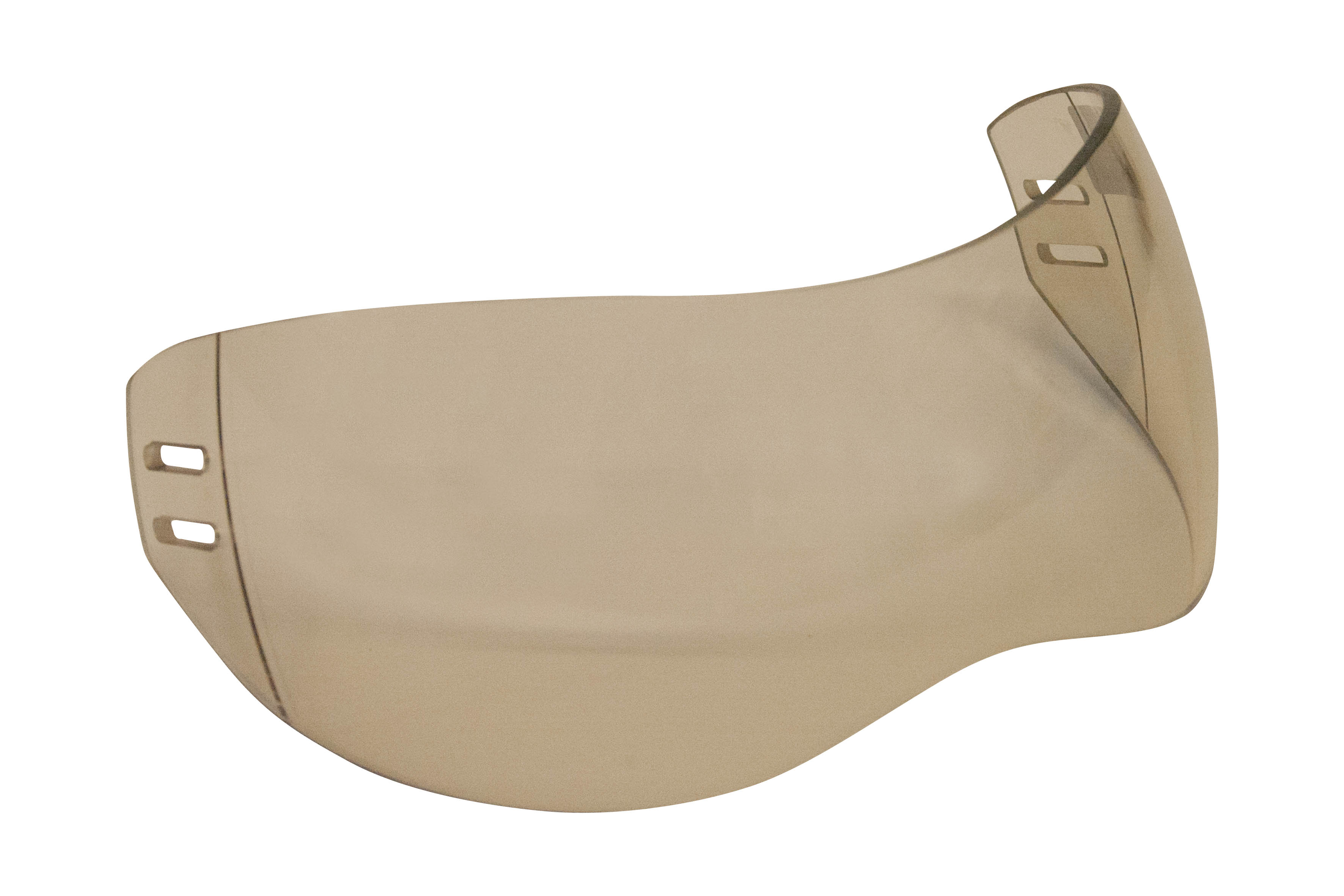 Our products can be found under the brands BOSPORT, FISCHER, FRONTIER, MOHAWKE, RONIN etc. The biggest advantage of our new visors VISION16 and VISION17 is that we can print logo of your brand, club, or business partner to the caps.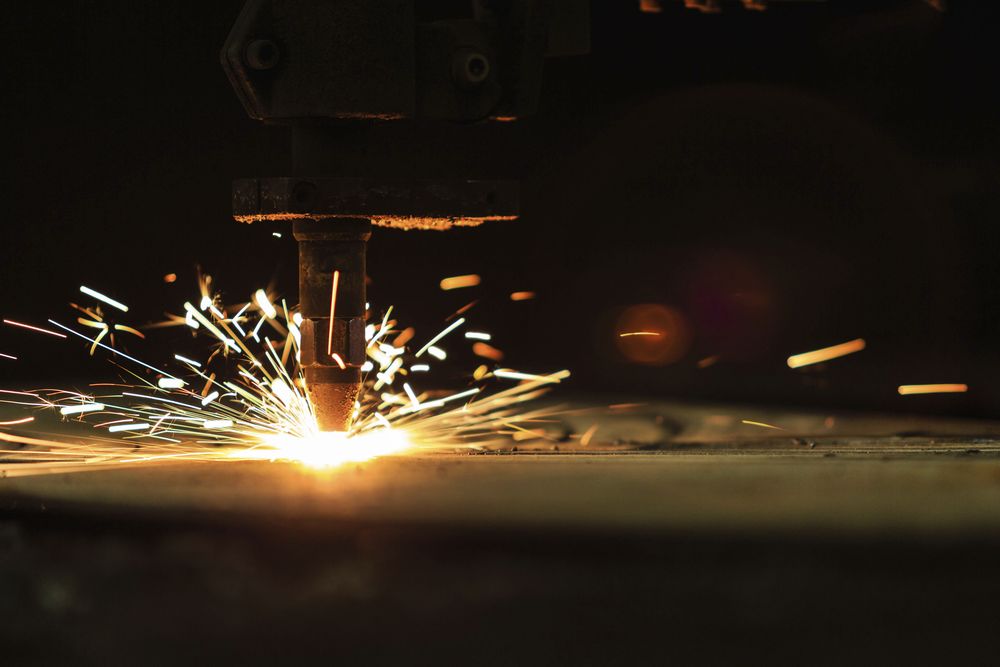 Technologies
– We use the most modern technology for machining, including three and four axis CNC machining centres.
– We use first-class ENGEL brand presses for injection moulding plastics.
– We use technology we have developed ourselves and our own know-how with many years of experience to apply a thin transparent layer preventing fogging (anti-fog) and a layer to prevent scratching (anti-scratch) of a thickness of 0.005 mm = 5 µm = 5 micrometres.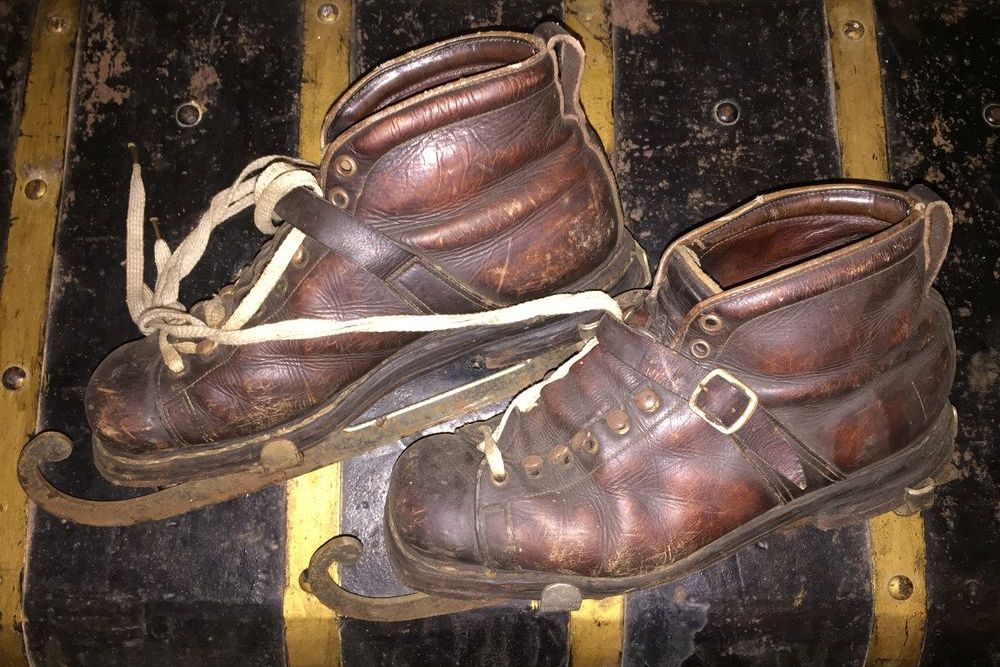 Development
– Our company is engaged in developing and designing head and face guards for various sports, we are capable of designing and manufacturing guards on the basis of instructions, 3D data, accurately custom-made, for every customer from one piece in a series.
– We make samples according to valid European standards with the option of arranging subsequent CE certification.
– For the USA and Canada we are capable of designing and manufacturing products and guards meeting demanding HCC certification for the market in the USA and also CSA certification for the Canadian market.
– We can manufacture any wire diameter, including flattening the wires to the required thickness and dimensions, including built-in plastic components, according to the customer's wishes.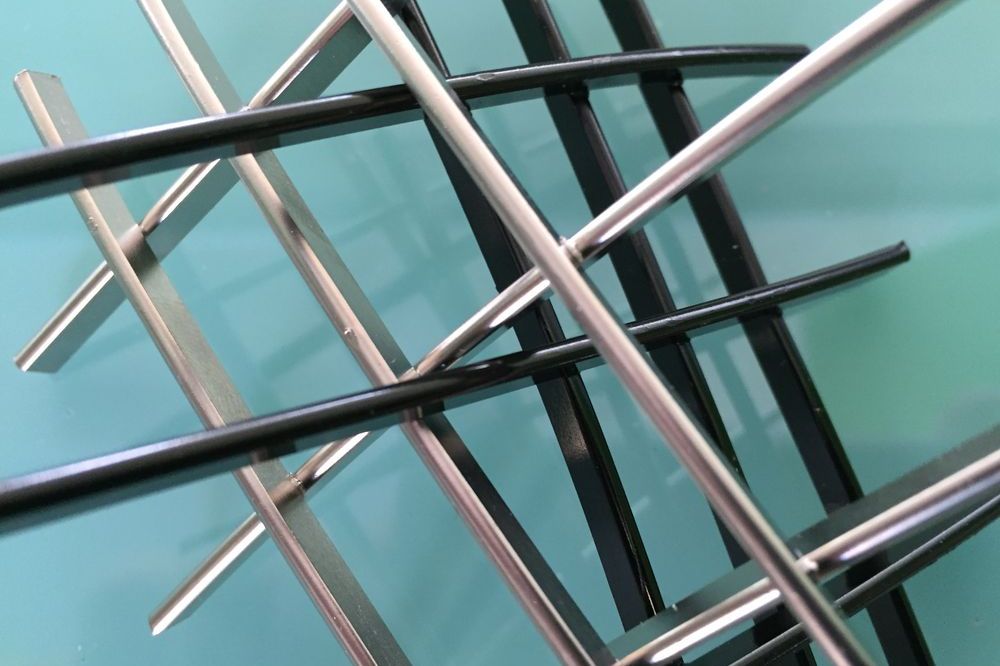 Material
– The highest durability polycarbonate of the highest quality on the market worldwide
– Stainless steel round wire of a precise diameter, including flattening into an oval profile
– Steel round wire of a precise diameter, including flattening into an oval profile
– Titanium round wire of a diameter according to the customer's wishes, including flattening into an oval profile